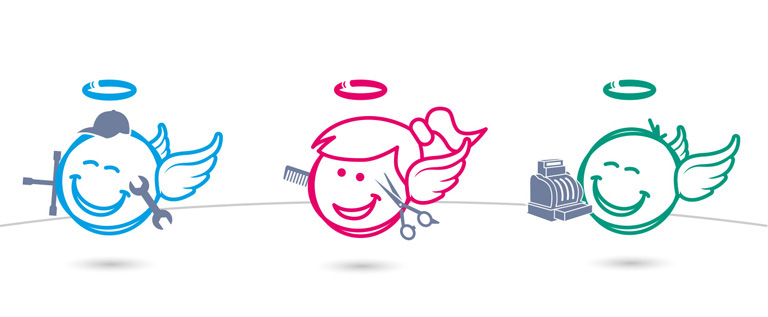 Payroll problems solved...
...whatever your industry
Many people think that running a payroll is quick and easy. Those of you who already do it will know differently. We can release you from the weekly responsibility of tackling payroll and employment problems, leaving you to focus on running your company.
Payroll software and support is expensive, but your time is valuable and in short supply. It makes good financial sense to let our professionals run the administrative parts of your business, and our experts can prevent you from falling foul of the laws you may not even know about.
Friendly UK support for businesses large or small
Payroll Angels, 3 Cayley Court, Clifton Moor, York, North Yorkshire, YO30 4WH
This week's Jargon Buster
Real Time Information (RTI)
Real Time Information is the process of reporting information to HMRC on a regular, 'real time' basis.  Previously, employee earnings were reported to HMRC on an annual basis after the end of the tax year on 5th April.  Now, you must tell HMRC whenever you pay an employee, how much they were paid and what tax was collected from them.