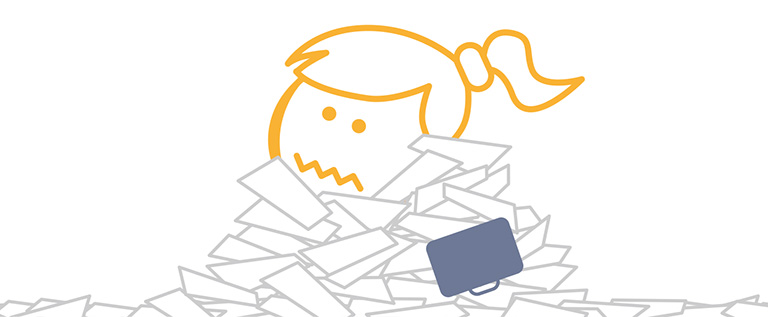 Drowning in payroll rules & law?
We can keep you compliant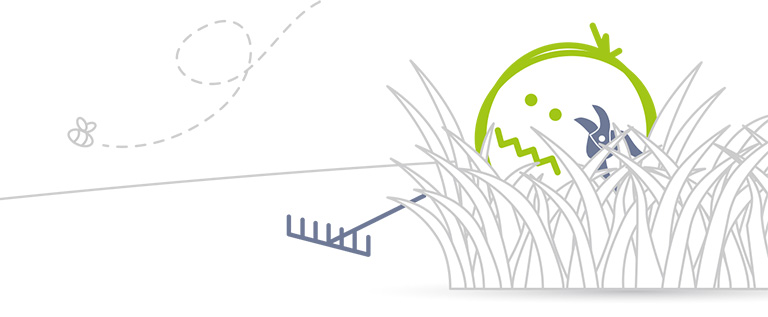 Overgrowing payroll problems?
We help you cut through the jargon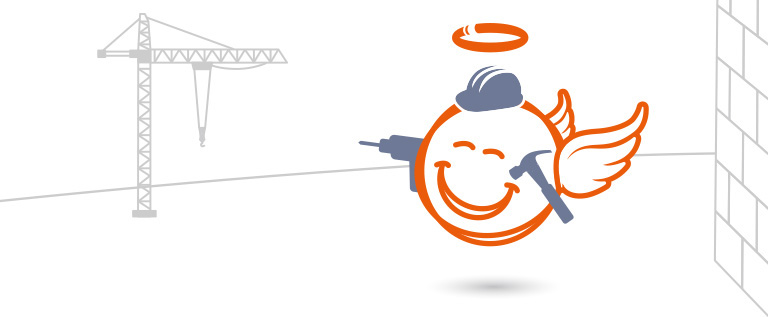 Nailing down your payroll problems...
...so you can do what you do best
Still need convincing? Don't take our word for it, take a look at some of our happy clients.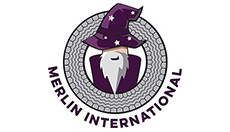 Merlin International
Merlin International is a family run business located in the Yorkshire Wolds village of Huggate Near Pocklington & Driffield. Whether you need a service, MOT or repair work then we have both the expertise and the facilities to take care of your vehicle.
Merlin came to Payroll Angels after having mixed advice from pension and payroll software providers which resulted in a potential fine of over £100k. Working with us we sorted out the poor advice received, corrected all the records and confirmed with HMRC and the Pension Regulator that they had then correctly applied the law.
Tracey & Johnny Milner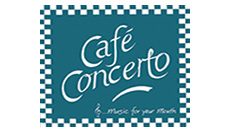 Café Concerto
Simple rustic cooking using fresh ingredients in a friendly
informal music - themed atmosphere. Busy running a 7 days a week restaurant with over 30 staff, keeping the books and running the payroll and then whatever time was left for family life.
Payroll Angels removed the late night work of running the payroll for salaried and hourly paid staff. Freeing up a few hours of extra time to enjoy home life and being free from worry about whether they had applied all the correct laws.
Rozz & Ian Hancox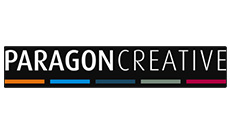 Paragon Creative
Award winning design, build and fit our company. If you can imagine it, they can build it. With over 130 staff the company wanted to concentrate and put their energy into serving their clients interest, not on complying with HMRC rules. Having a complex reporting & pay structure meant payroll was taking up too much management time so we worked with them to devise specific reports and a dedicated member of our team to handle all their queries.