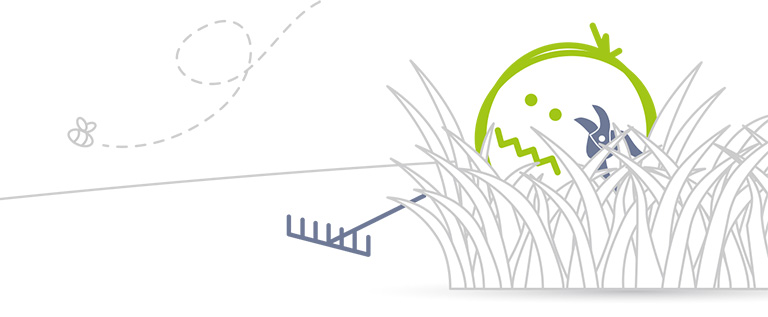 Overgrowing payroll problems?
We help you cut through the jargon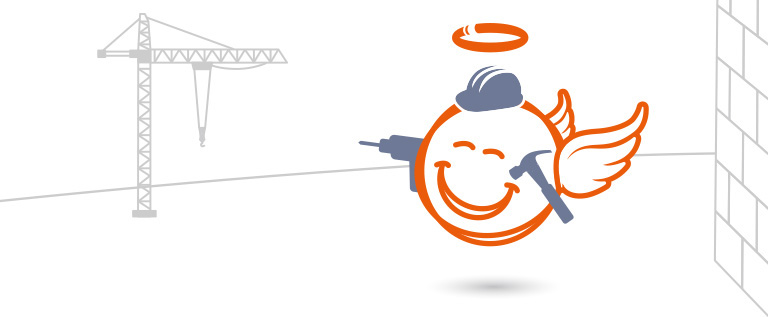 Nailing down your payroll problems...
...so you can do what you do best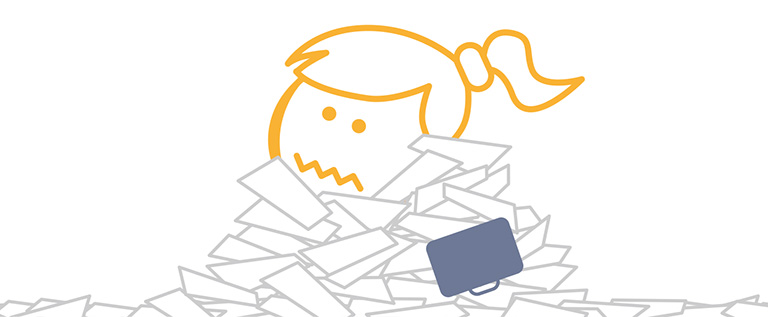 Drowning in payroll rules & law?
We can keep you compliant
Our qualified staff will cover all your payroll needs from our UK base here in beautiful North Yorkshire. We are available to answer your questions and our local base allows us to be on hand when required.

UK based
Our qualified staff cover all your payroll needs from our UK base here in beautiful North Yorkshire so that we can deliver the great service you deserve.
Personal & reliable
We understand that real lives can be affected by payroll errors and will develop a reliable package - including a HR advice line - to meet all of your unique business requirements.

In partnership
We take a collaborative approach to payroll, working closely with your team members and existing accountants to produce the best results for everyone.

Protected & secure
We are fully insured to the highest industry standards. If we make a mistake, we pay the interest and penalties.

No hidden costs
We charge in bandwidths of 5. Our fees won't change unless your number of employees increase, taking you to the next band. There are no hidden costs for new starters, leavers, S.M.P, S.S.P or holiday pay. We even handle payroll visits and enquiries as part of the fee.

Online all of the time
Online employee and employer portals - to access payslips and make changes.
Business small or large, are you...

Too busy for payroll problems?
Let our experts at Payroll Angels take the responsibility for day to day payroll issues so that you can focus on working in the business you love.

Confused about compliance?
Our extensive knowledge on payroll legislation means that you can outsource your payroll obligations and feel confident that you are up to date and fully compliant.
Steve Morrell, FCCA
With a 30 year career in accounting and the owner of a number of businesses, Steve is fully qualified and has a great deal of experience in helping business owners face the complex world of payroll compliance.
Val Lakey
With her previous role working in the payroll compliance team at HRMC headquarters in London, Val understands the issues from the other side. Using this knowledge she can expertly guide you through the complex task of ensuring your payroll and staff issues are on the right side of the law.
Need to stay on top of payroll? It's easy-peasy.

Think that managing your payroll is complicated? Not with our team of experts at Payroll Angels.