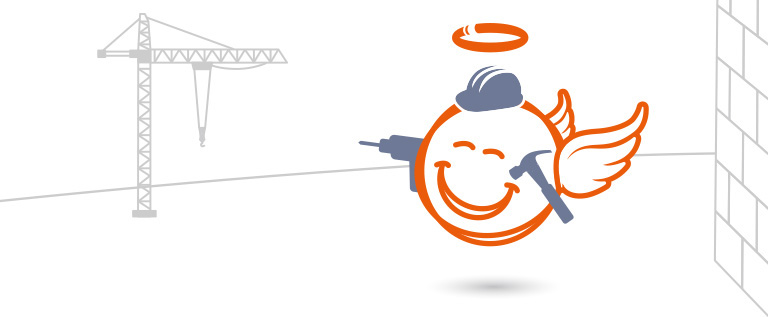 Nailing down your payroll problems...
...so you can do what you do best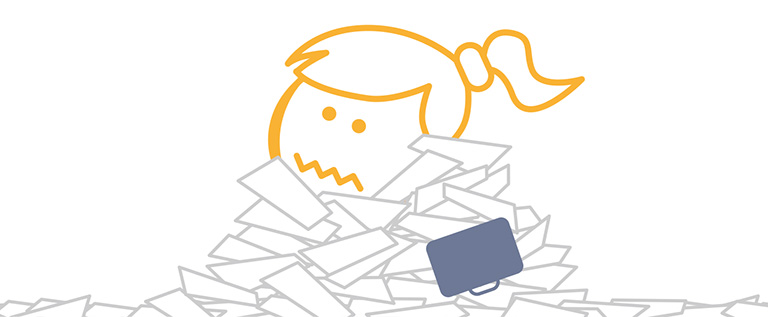 Drowning in payroll rules & law?
We can keep you compliant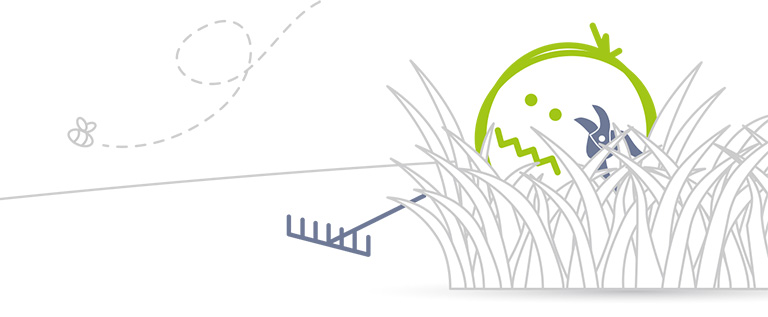 Overgrowing payroll problems?
We help you cut through the jargon
Payroll Angels work hard to provide a high standard of customer service that understands the specific payroll needs of you and your business.
Wage Payment
Save precious time and gain peace of mind by hiring the Payroll Angels to take control of your payroll responsibilities. By calculating PAYE Income Tax and National Insurance contributions, managing necessary statutory payments such as Statutory Sick Pay and monitoring employee tax code changes we guarantee that everyone is paid accurately and on time.
Pension Auto Enrolment
Every employer has a legal requirement to complete a declaration of compliance. Even when a member of staff chooses not to be in a pension scheme, they must still be automatically enrolled before opting out. We ensure that you understand your obligations, file correctly and on time, avoiding a costly fine from The Pensions Regulator.
HMRC Consultation
Let Payroll Angels become your agent for PAYE matters, download tax code changes, act on student loans notices and upload P45's and P46's immediately. We can discuss any issues on your behalf and even be present during a workplace visit by HMRC; allowing you to relax and get on with running of your business. We attend/handle all HMRC Payroll visits or enquiries so there is no need for you to worry about it.
Technical Support
As well as managing your everyday payroll obligations we will support your business with the latest developments in PAYE software. From Real Time Information to EPayslips and BACS payments; we can help you make a smooth transition from paper based processes to time saving and more cost effective electronic systems. We also offer employee/employer portals to gain access to your reports and payslips and amend information.
Payroll Reports
Our HMRC compatible software allows our team to provide you with a range of useful payroll reports carefully adapted to suit your requirements. Saved in various formats and arranged in your chosen order they can be emailed directly to you and password protected.
Real Time Information
RTI is designed to make PAYE submissions more efficient but does require you to submit information to HMRC every time you pay employees, rather than at Payroll year end. Let us take care of this increase in workload and avoid unnecessary penalties that can come with not keeping on top of this important aspect of managing PAYE.
Legislation Compliance
It can be difficult to stay on top of the latest PAYE legislation, but failure to do so can result in lengthy and often expensive investigations by HMRC or The Pensions Regulator. As your payroll provider, Payroll Angels will advise on all relevant developments and ensure that any required actions are taken in the right timeframe. We also offer a free HR advice line so you can talk through your staffing issues with a qualified solicitor.

Industry Insured
Fully protected, for your peace of mind and security. For the rare occasions we do make a mistake we will pay the penalties and interest - guaranteed!

Simple Handover
Outsourcing your payroll services is easier than you think. Just a few simple steps mean that you can leave the responsibility of PAYE in our capable hands of our qualified professionals.

Straightforward Advice
Our friendly and helpful staff will keep you well informed every step of the way. Get the right advice when you need it most to stay on top of your payroll obligations.